Thompson Rivers University
At TRU you'll find many paths to learning — on-campus and online, in and out of the classroom, across programs, even around the globe—leading to careers in trades, healthcare, hospitality or technology. Entrepreneurship, law, science, social work or the arts. Welcome to hands-on learning and research in our supportive, inclusive environment. To empower, inspire and transform.
Find your TRU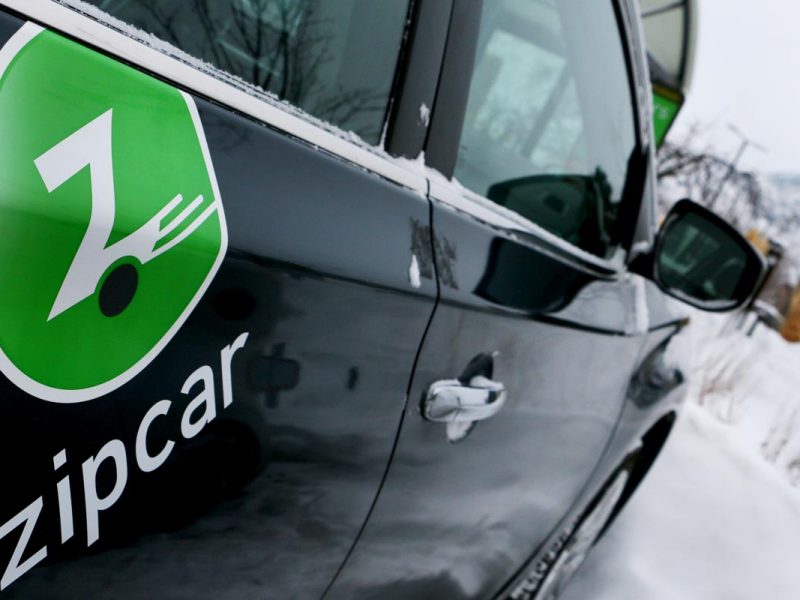 You now have a 24-hour alternative to owning a vehicle thanks to the car-sharing company Zipcar coming to campus.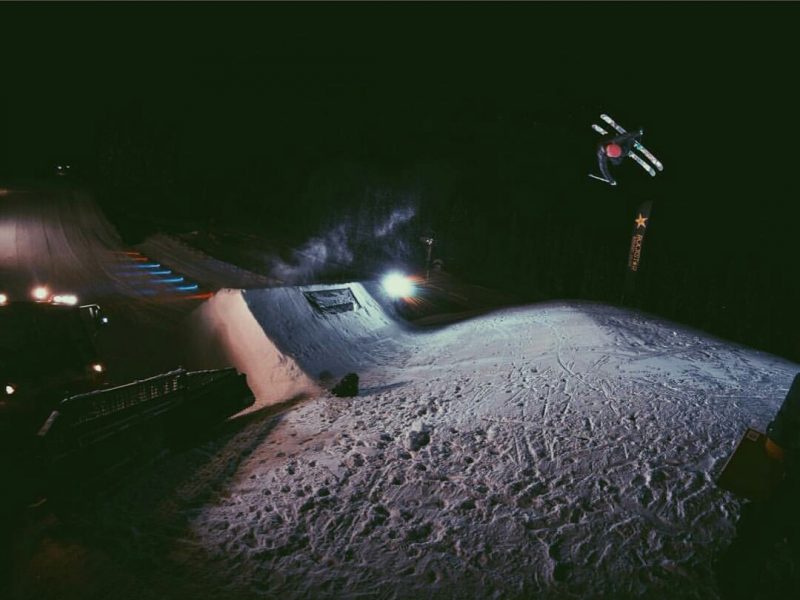 The Tourism Department will host Campus in Flight, Ski and Snowboard Big Air Invitational in the Campus Commons.
11:00am - 1:00pm
Location: Student Street
Talk to peers and staff about the supports and resources available at TRU to help you throughout the semester.
All Day
Location: No location specified
Explore the past, present and future through research conducted by undergraduate students in philosophy, history and politics.
All Day
Location: No location specified
Join the TRU Adventure U Outdoor Club for a day of skiing at Harper Mountain.
View more events
Can we help you find what you're looking for?