Thompson Rivers University
At TRU you'll find many paths to learning — on-campus and online, in and out of the classroom, across programs, even around the globe—leading to careers in trades, healthcare, hospitality or technology. Entrepreneurship, law, science, social work or the arts. Welcome to hands-on learning and research in our supportive, inclusive environment. To empower, inspire and transform.
Find your TRU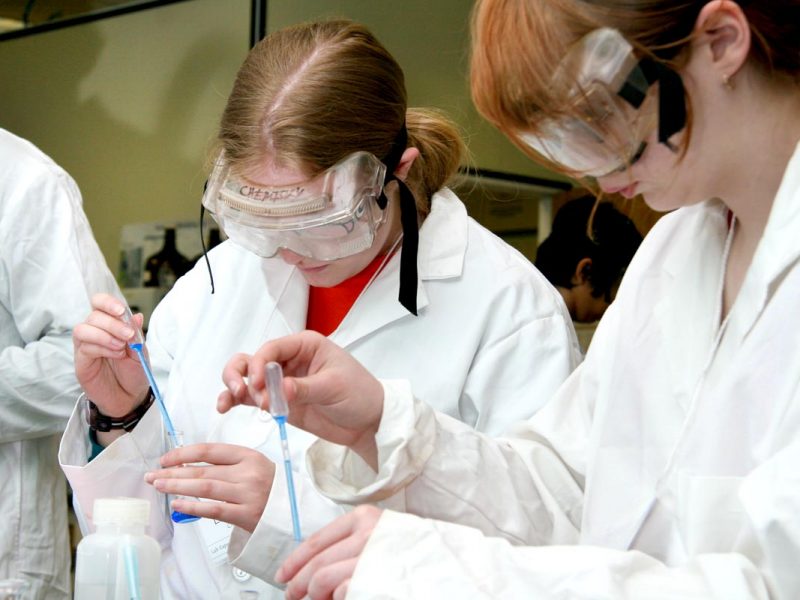 Radio NL's Talk to the Experts discusses TRU's new innovative program for those wanting to teach high school math and science.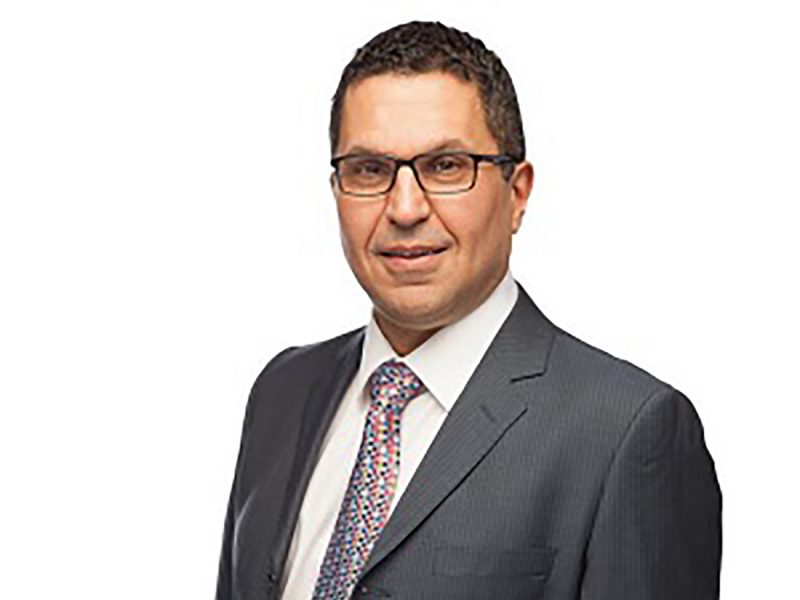 Five alumni and BCLC will be recognized on Friday, April 7, 2017 at the annual Distinguished Alumni Awards.
The 'Pack took both games winning 7-2 and 9-3.
9:00am - 4:00pm
Location: Old Main
Students in the certificate and diploma streams of visual arts showcase some of their work.
7:00pm - 8:30pm
Location: The Grind
Learn about how research impacts the health and well being ofsmall cities during this dynamic, community-based research event.
View more events